Remember in a previous review I told you that my daughter despised nothing more than math? Well writing comes in at a very close second. It is very hard for her to get words down on paper or her thoughts organized. I was very eager to start the review for Create a Better Writer for two reasons, first she needs to learn to write better, and second she will be attending a beginning essay class in the Fall. I felt this review would give her a head start. I wasn't disappointed. For the review we were asked to work with
How To Write a Paragraph
and
How to Teach The Five-Paragraph Essay
.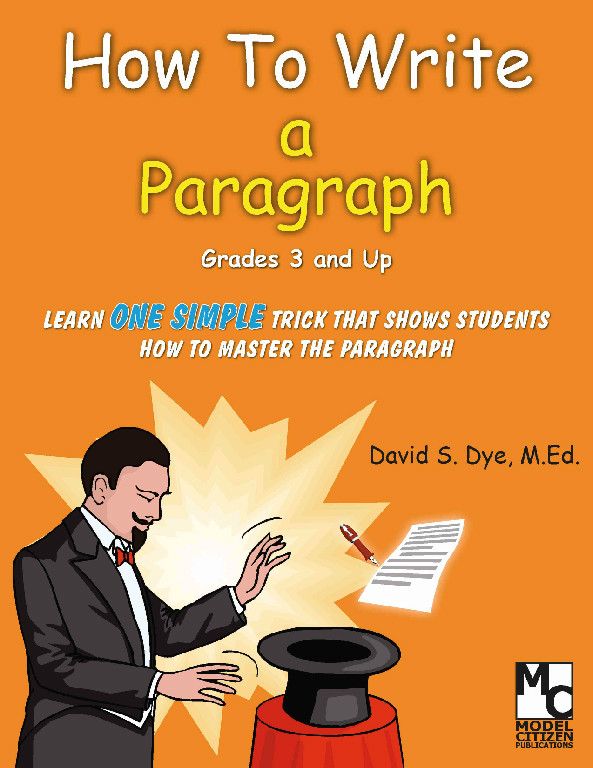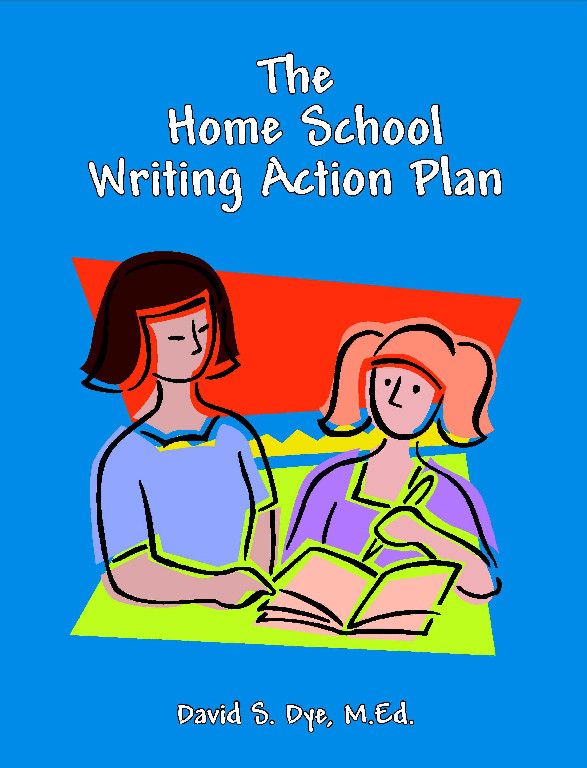 Create a Better Writer also sent us
The Home School Writing Action Plan
which gives you detailed instructions on how to use the material as well as lays out a daily/weekly/monthly pace. The complete writing program ranges in price from $54.80 - $68.00 depending on bundle choice and ebook or softcover. The Homeschool Action Plan can be purchased for $15.95 ebook or $19.95 softcover. In our home we used How to Write a Paragraph for one week to review what indeed needed to be in a good paragraph. How to Write a Paragraph will take you through step by step and include writing prompts as well as worksheets. After the first week we moved on to The Five Paragraph Essay. The Five Paragraph Essay is broken down into sections:
Five Paragraph Essay Step-By-Step
Packing Chart for Teaching
Detailed Lesson Plan
Plan for Entire Class Mastery
Bells and Whistles
The Next Level
Appendices which include topics, samples, etc.
I thought the material was well thought out and easy to follow. It really demystified the whole five paragraph essay process. The item that helped us the most was the prewriting samples. This helped Grace organize her thoughts then know how to place them in a paragraph and tie everything together. In my opinion I feel this program would benefit all ages of writers. Their website states from K-12 but the writing materials would probably best benefit 3rd - 12th. For more information please visit
Create Better Writers
.
For more TOS Review Crew opinions visit
here
.
Disclaimer: As a member of the TOS Crew, I received this product at no cost to me in exchange for my honest review. All opinions are mine.