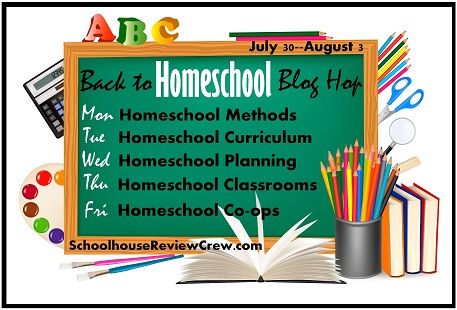 If you ask any homeschool mother they will tell you that planning for the next school year is "the most wonderful time of the year". Researching products takes time, prayer and discernment and can be somewhat overwhelming. In years past I have put a lot of thought, research, and time into the process of my decisions for products to purchase and how to use them throughout the year. This year the planning process seemed easier. I will not be planning what lesson for what day, Grace will simply work through her books until she is done. Probably because of the more relaxed unschooled methods we are putting in place. In May as a family we visited our state homeschool convention and purchased the items we would need for the year. I focused on items that Grace could work on independently and at her own pace. I will go into more detail tomorrow with the actual curriculum we chose and how we will use it. The one item I use for planning is actually for record keeping through the Notgrass Company.
Each two page spread contains:
Spiritual Life - Bible Study, Worship, and Christian Fellowship
Learning to Work - Chores, Service, and Life Skills
Relating to Others - Character and Relationships
Learning About God's Creation - Science and Technology
Learning About People and Places - Geography, Government, and Foreign Language
Learning About the Event of People of the Past - History and Biography
Learning About the Thoughts of Others - Reading and Literature
Being Creative - Art, Crafts, Music, Drama, and other Creative Activities
Learning to Communicate - Letter Writing, Grammar, Handwriting, Creative Writing and Journaling
Caring for My Body - Exercise, Sports, and Health
Learning Math - Problem Solving, and Thinking Skills
This type of recording works better with our new lifestyle. Not just recording workbooks and textbooks but also everything we consider a learning experience in our everyday lives.
Edited after the hop closed: Just noticed that I put the wrong post up for today. So looks like tomorrow will be curriculum for me then Thursday will be back on track. Sorry to all the fellow hoppers out there.