Each Tuesday proves to be a fairly hectic day for us. Tuesday is Cooperative day and today is the first Cooperative day of the semester. I have four classes to teach today - elementary art, puppetry arts, fun with literature, and yearbook staff. Grace has four classes to attend - creative writing, LEGO design, drama, and yearbook staff. With all of this in mind I never schedule very much to do school wise at home on a Tuesday once the Cooperative is back in full swing. This got me thinking about exactly what I did want to schedule on Tuesday mornings for us to do before we left the house for Cooperative. There were 2-3 products we reviewed this year that I really wanted to work into our schedule. With this being Grace's 9th grade year there was already so much for her to do I didn't know how we would work those books into our schedule. It then hit me to do a morning of Personal Development and that is exactly what we did this morning. First I read a chapter from
High School Prep Genius
. You can find my previous review of this product
here
. Today's chapter was Interests that Make You Interesting. We read aloud the chapter together and discussed the questions at that followed.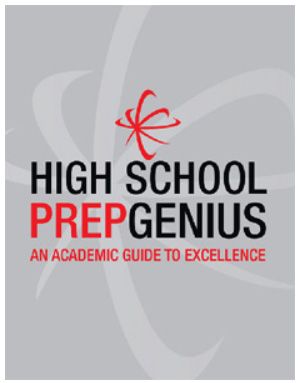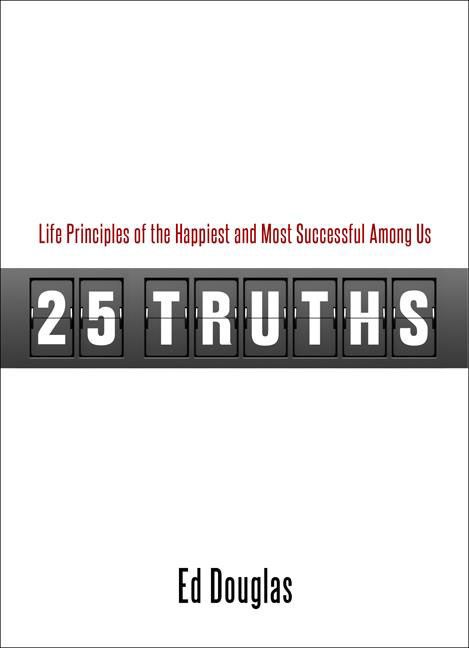 The last thing we crossed off our list this morning for Personal Development is a current review product from People Keys Inc. This was a student personality style test for career choice. I will be posting a review for this product on September 9th.
I plan on continuing Personal Development Tuesday throughout the year and obviously also including our morning devotions and Bible reading as well.