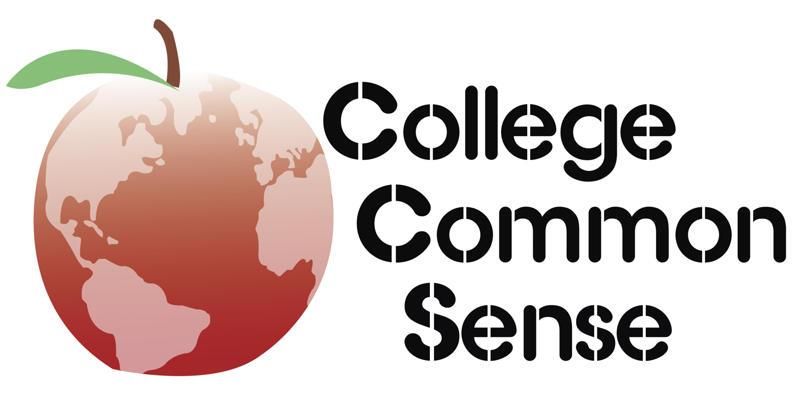 College Common Sense
is a website run by Denise Ames. Denise has worked in the financial aid office for over 10 years in a small college in Texas. She has many years under her belt of guiding students and parents through the financial pitfalls of going to college. For me it is always worthwhile to use advice given by a professional that actually works in the field they are advising. There are two ways to purchase her product,
Going To College and Paying For It
.
The
dvd and workbook
retails for $50.00 plus shipping which will come to you as a physical product. The
online video and workbook
retails at $25.00 for a 12 month subscription. The online workbook will come to you as pdfs. The online/dvd course includes the following seven sections:
Introduction
The Big Picture
How Financial Aid Works
All About the Free Money
The System that Works
You in the Process
Pull It All Together
With this course Denise walks you the parent and student through every step of paying for a college education. Everything from filling out the FAFSA application, applying for scholarships, organizing all your information up to working to pay you way through college and loans. Each of the above videos runs 15-25 minutes. The corresponding workbook/pdfs also include activities and lessons for your student to perform on a weekly or monthly basis depending on age and grade level. When I was helping my son fill out the FAFSA application a couple of years ago I definitely could have used this product. For me the application was very confusing. The $25.00 - $50.00 I would have spent on this product would have been well worth the money just for the advice to fill out the application.
Even if you are hesitant about purchasing the product please visit the website. Denise offers a free newsletter and free lessons that could benefit all students. I found the videos easy to watch and listen to, with loads of valuable information. She brought up many points and questions to present to colleges that I had never even though to ponder. According to the website this product is recommended for Elementary - High School. Personally for me I probably wouldn't start using it until middle school. It is also recommended to renew the subscription yearly. I do agree with this for 9th - 12th graders. This way the information will be fresh in their minds on a yearly basis and all the advice would become second nature. This product really struck a chord with me as being a very applicable way of conquering the path to a higher education. Currently Grace is in the 8th grade and thoughts of college are starting to roll around in each of our heads. At this point in time Grace is not very interested in attending college but the videos and lessons have instigated many conversations between us about how to start preparing for college. Be sure to visit
College Common Sense
to find all sorts of links, information, and products to purchase.
Hop over to the
Tos Review Crew
to see what other reviewers thoughts were about College Common Sense.